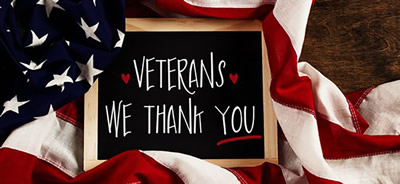 Location and Contact Info:
Administration Center
212 6th Street North
La Crosse, WI 54601

Phone: (608) 785-9719
Fax: (608) 785-9718
Email: [email protected]

Office Hours: 8:00 AM - 4:30 PM Weekdays

Veterans Service Staff:
Chelsea Pataska, Veterans Benefit Specialist
Kathy Thoen, Veterans Service Coordinator
Two helpful documents are the following:

The first document shows the different benefits that our office can assist you with. The second document identifies what Federal and State benefits become available at the different service connected disability rating percentages.
Please let us know how we are doing by completing this short survey.
We appreciate your time and will use your feedback to make positive changes.