Data and Statistics
One of our key functions is to provide data to help inform the community about health threats, diseases and other conditions that may impact health in La Crosse County.
Listed below are some links to health data sources and reports.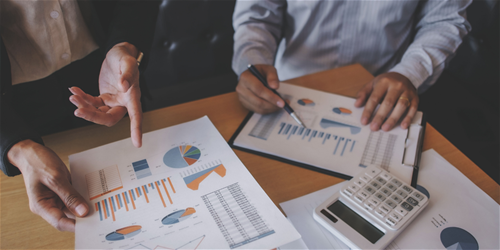 Sources for Local La Crosse County Data
Cancer Data Dashboard, Wisconsin Cancer Collaborative
The dashboard looks at cancer data for La Crosse County and compares to the rest of the state. The report gives a brief look at health behaviors that can lead to cancer.
Compass Now 2021, Great Rivers United Way
The Compass Now combines local data with community views about health. The report serves as a tool for creating action plans to solve local problems as a community.
County Health Rankings
The annual County Health Rankings gives a snapshot of how health is influenced by where we live, learn, work, and play.
Dose of Reality: Opioids Data, Wisconsin Department of Health Services
Data and maps that show La Crosse County's deaths, hospitalizations, usage, and treatment specific to opioids.
Wisconsin WINS Tobacco Compliance Report
A local picture of tobacco compliance checks done by the Wisconsin WINS program. The program encourages local tobacco retailers to keep tobacco out of the hands of minors.